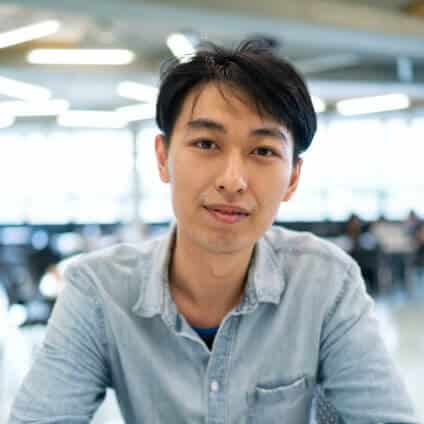 Cannabis & Health Enthusiast
Weed Review
Bangkok, Thailand
Our inhouse writer has spent over a 15 years within health and wellness, advocating for a holistic approach to well-being. With a Masters degree in Physiotherapy from University of Queensland and several independent trainings from reputed organizations such as International Association for the Study of Pain (IASP) he's main focus area is pain relief and how it affects sleep and daily performance.
His journey within pain management led him to the benefits of medicinal marijuana. Together with Weed Review he strives to continue to deepen his knowledge and aiming to educate readers and dispel myths in cannabis - all based facts, modern research and rational thinking.
Today, through his writings, he guides Thai's and foreigners towards safe and informed cannabis choices.
---
Our inhouse writer who remains unnamed due the unfortunate stigmatized situation of cannabis in Thailand. He has a family and reputation to take care of and we can unfortunately not go out with image and name. The image you see is a licensed image from the web.