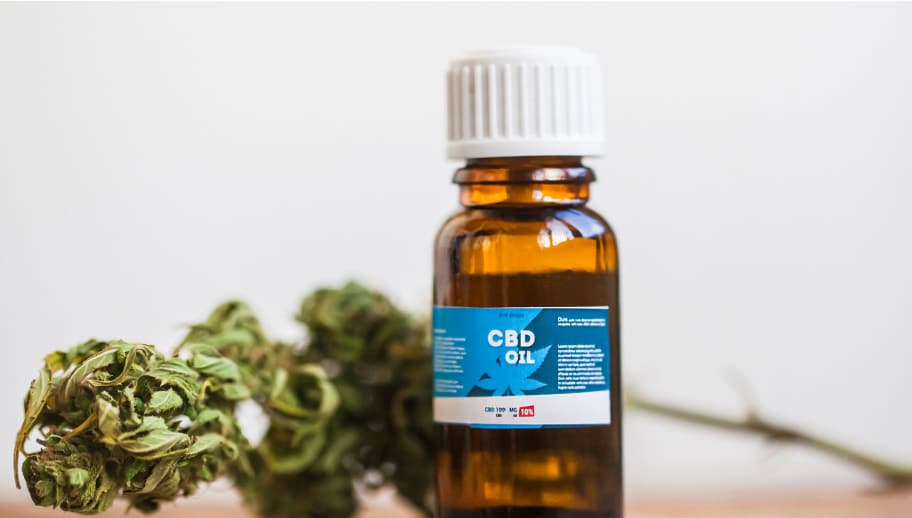 About Us
Thailand's locally grown weed offers more than just a recreational buzz. The high quality of Thailand's weed is a result of the perfect climate and rich soil, making it an ideal location for cultivation. By embracing this locally grown product, we not only support our local communities but also reap the benefits of a natural and sustainable medicine.
Who we are
We are an international team with long experience in consumer advisement education within regulated products and industries. Our writers are educated in the fields of Thai traditional medicine and modern medicine, but also in physical therapy, complementary and alternative medicine. Our individual experience and science argue that cannabis is best used as a complement to modern medicine and alternative practices. You can not cure anxiety with cannabis, but you can reduce your suffering from it, and then apply modern therapy.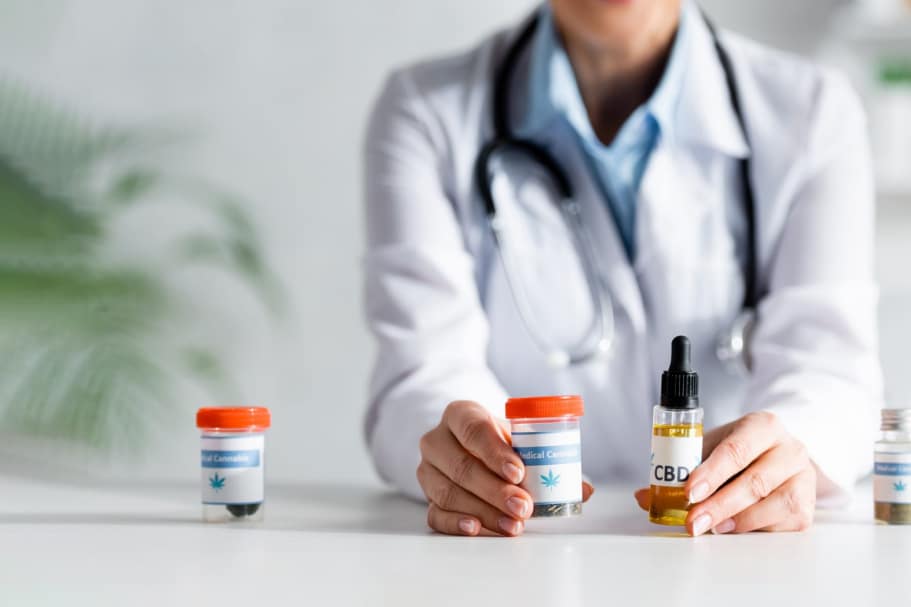 Always

consult
a doctor first

Using cannabis can lead to marijuana use disorder with different ranges of severity, and may lead to addiction in the worst cases.

There are still very few documented proofs and clinical trials of large patient populations that run in the gold standard of a peer-reviewed journal that marijuana can cure any disease. There is a lot of tell-tale out there.

All information on Weed Review should be considered guidelines for using medicinal marijuana. We always recommend you to consult a doctor if you suffer from any condition we write about on the website. Using cannabis as a sole treatment or self-medicating is not recommended.
Review process
The purpose of our product reviews is to give you a safe and healthy cannabis experience, at the best price. There are many products on the market today, especially edibles, which are illegal, dangerous and can lead to hospitalization.
We only test legal cannabis products and never endorse any illegal services or products. We solely test cannabis grown in Thailand. We compare our test results with the certificate of analysis provided by the marijuana clinic and give a recommendation on how & why to consume this specific product.
Our team of product testers have been evaluated by a health professional before they consume any cannabis.
Read more about our review guidelines here.
How we make money
Cannabis, also known as marijuana, is a complex plant that has been used for various purposes for thousands of years. It contains over 100 different cannabinoids, the most famous of which are THC and CBD. While cannabis is commonly associated with recreational use, it also has many potential medicinal benefits, such as pain relief, reducing inflammation, and improving appetite. With proper education and responsible use, cannabis can be a valuable tool for both recreational and medicinal purposes.
Company information
Registered name: Artemis Media Ltd.
Address: 8 John Kennedy Street, 840A Iris House, 3106, Limassol, Cyprus
Company number: HE441843