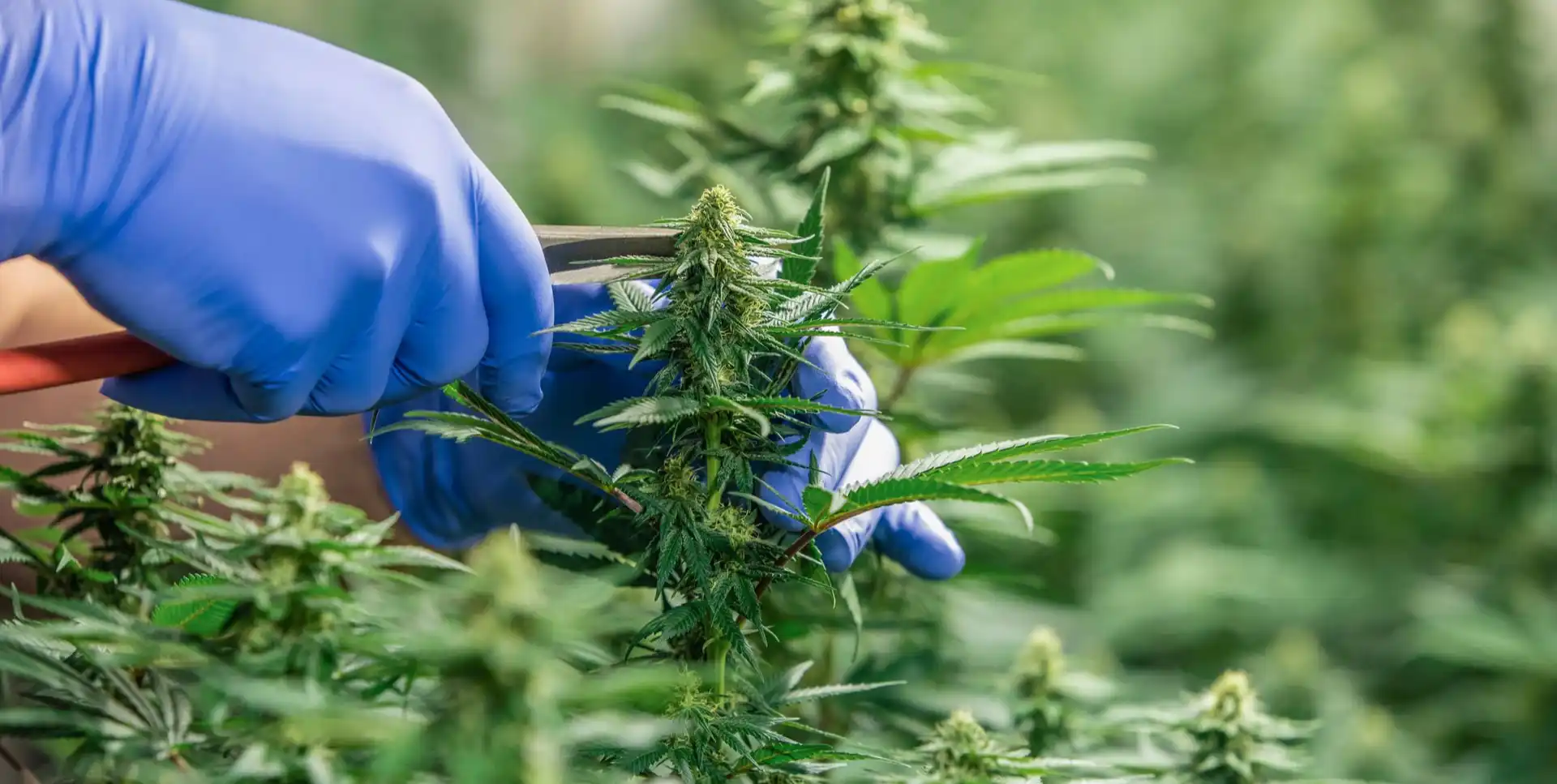 Weed Review
Thailand 2023
Helping you to find medicinal and legal marijuana products that fit your specific needs. We review all-things-cannabis like strains, edibles and CBD oil – we have tested it so you know what to expect – to the best price.
What we do
We believe in transparency, accuracy, and trustworthiness when it comes to providing information about cannabis. Whether you're a seasoned expert or a curious beginner, our platform offers a wealth of resources to help you navigate the world of weed with ease.
Learn more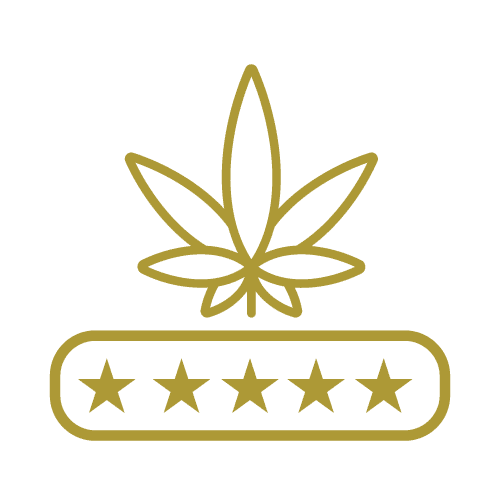 Reviews of shops & products
Our in-house team personally tests and reviews all products to bring you the best options.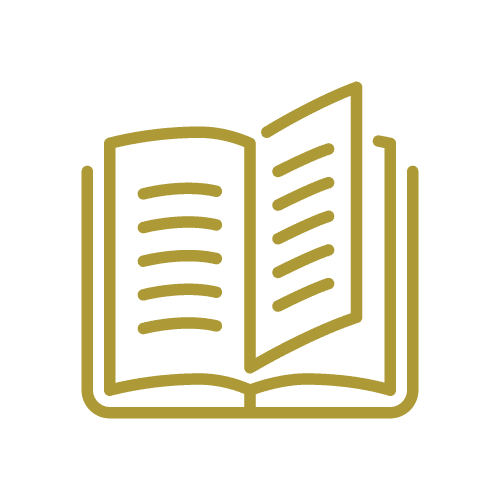 Education & awareness
Discover the ins and outs of cannabis and how to use it wisely.
Industry-wide collaboration
We partner with top experts in the cannabis industry to help you realise the potential of marijuana.
Reputed, legal, trustworthy
We work only with Thai brands that comply with regional cannabis laws. We ensure that the products we choose are 100% made in Thailand.
---
Featured strains
Our dedicated section on weed flowers provides an all-around guide to these fascinating plants, including strain reviews, effects, potential medicinal uses, side effects, and cultivation tips.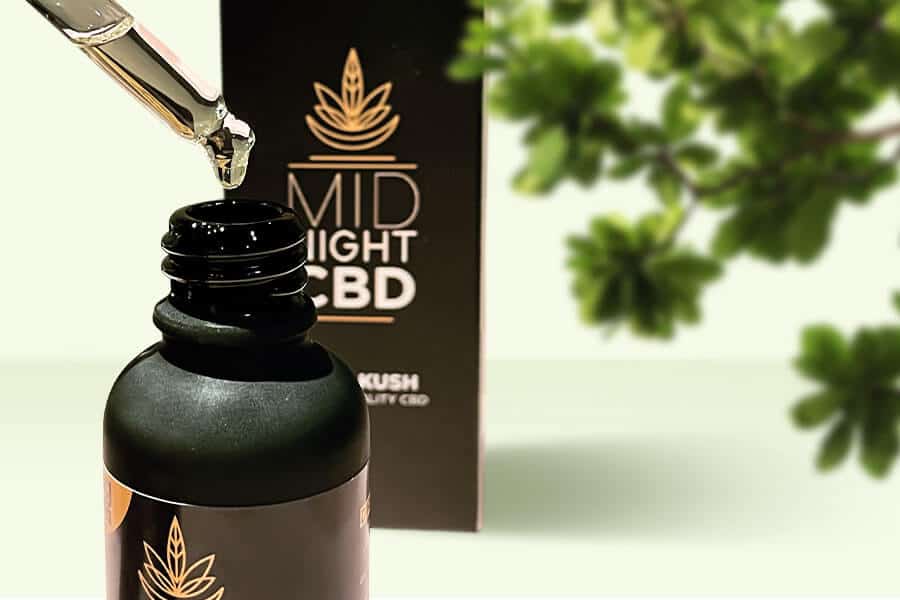 CBD oil
Non-psychoactive, therapeutic, legal
Looking for a natural way to boost your wellness with marijuana?
We offer an in-depth look at the top CBD tinctures in the Thai market. We've done the research so you don't have to; our review of top CBD oils provides all the information you need to confidently choose the right product.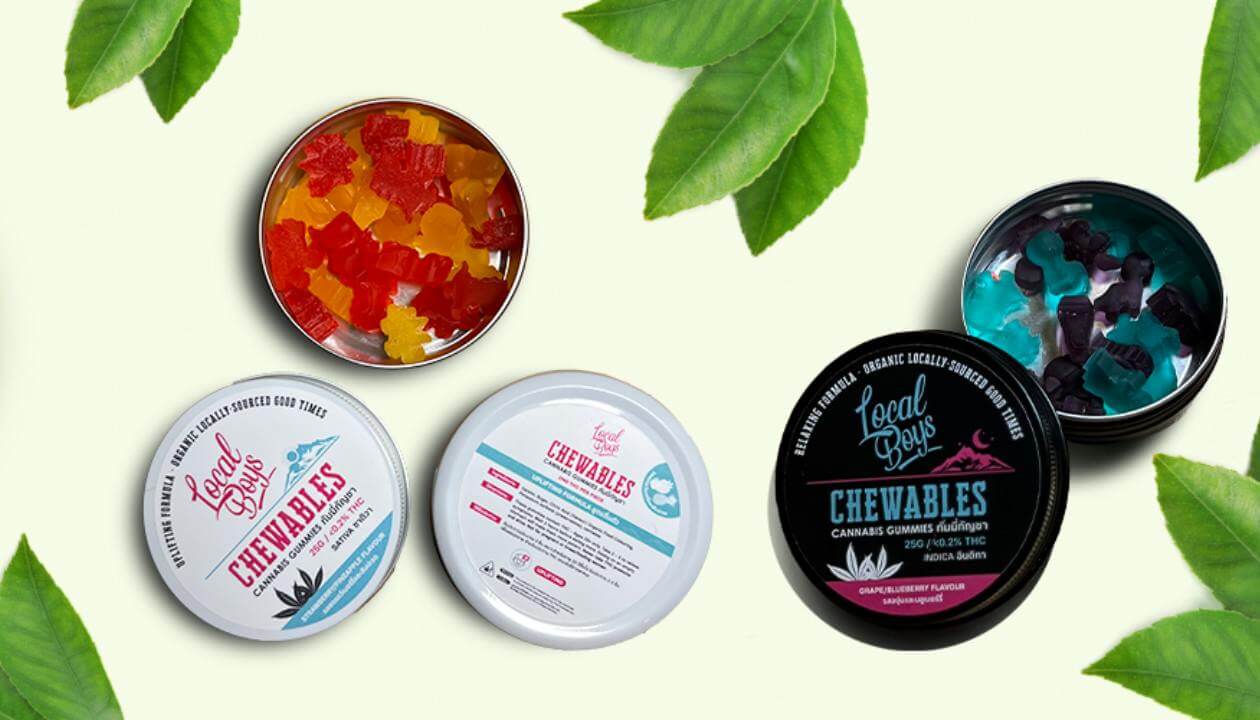 CBD & THC gummies

Discreet, delicious, delightful
Looking for a tasty way to enjoy cannabis?
Look no further than our selection of gummy reviews. Our page offers a complete breakdown of the best CBD and THC gummies on the market, with insights on everything from flavour and potency to dosing and effects.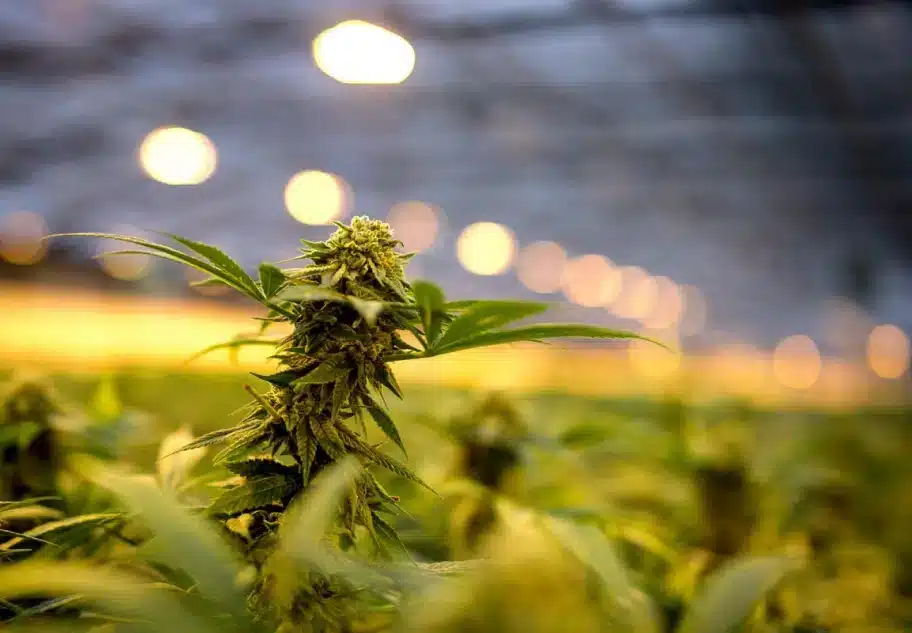 Responsible marijuana
Aware, informed, conscious use
Marijuana has a rich history and offers numerous benefits, but it's essential to approach it responsibly to minimise the risks of unpleasant experiences.
At Weed Review, we're committed to educating users on the safe and mindful use of cannabis, from understanding dosage and potential side effects to learning about the latest regulations.