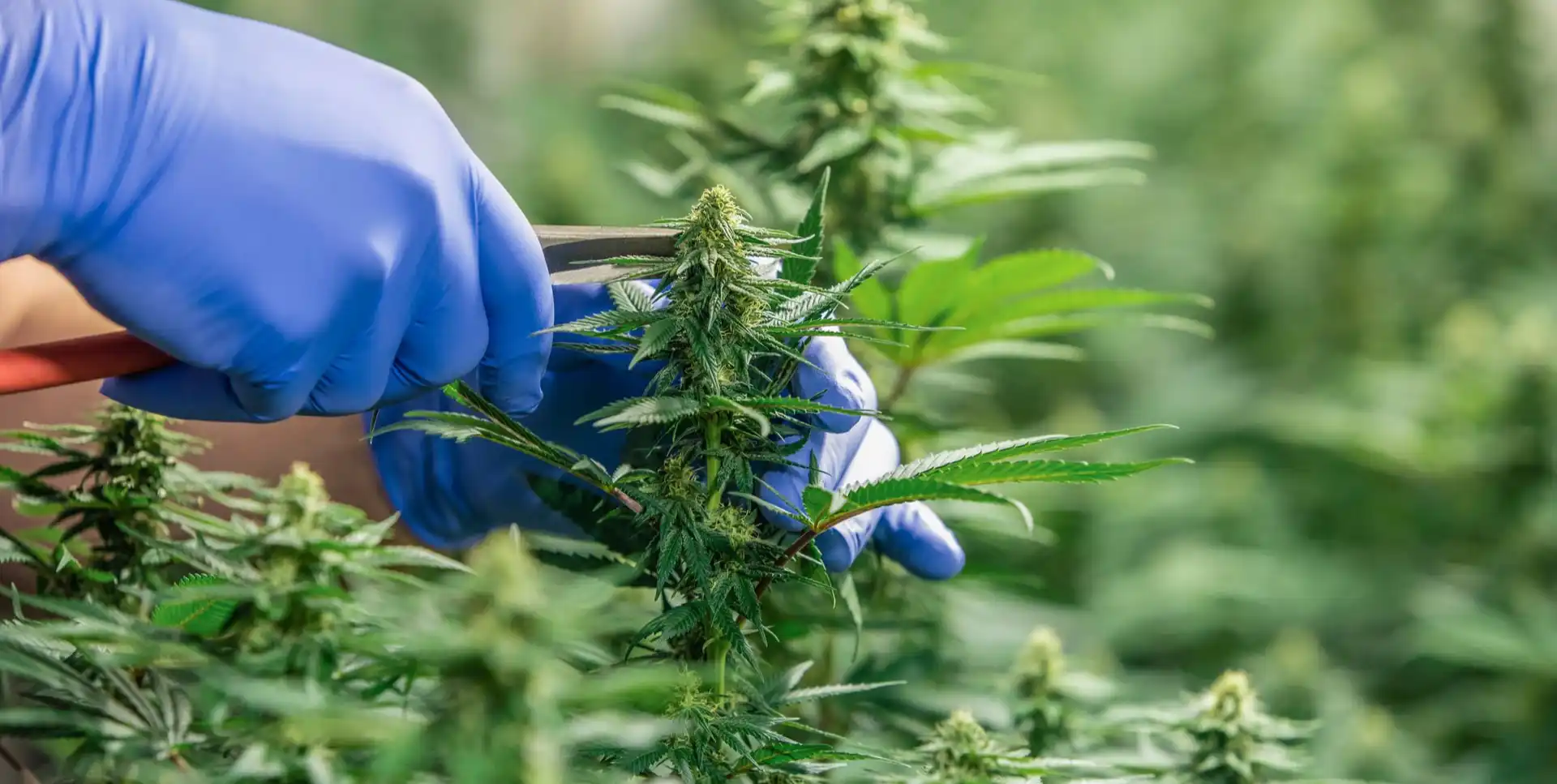 Cannabis made simple
Medicinal marijuana in Thailand
Legal marijuana product reviews so you can make an informed choice for your personal and medicinal needs.
What we do
We offer a wealth of resources to help you navigate the world of weed easily. With fact-based articles we want to bring out the best of cannabis in Thailand, so you can use it safely and confidently.
Collaborate
We partner with leading cannabis specialists to unlock the plant's full potential.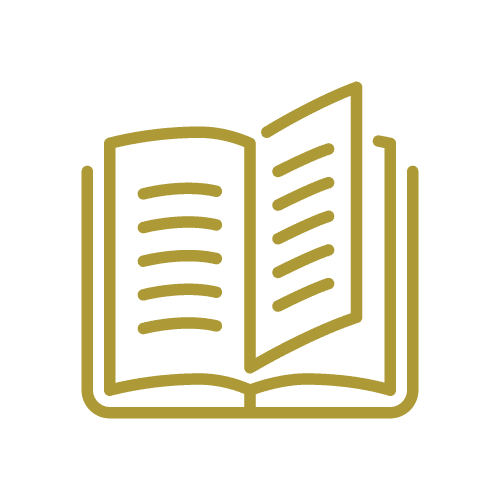 Educate
We create detailed, well-researched content, backed by science and inputs from experts.
Engage
Join us in a global discussion as we exchange ideas and insights about marijuana.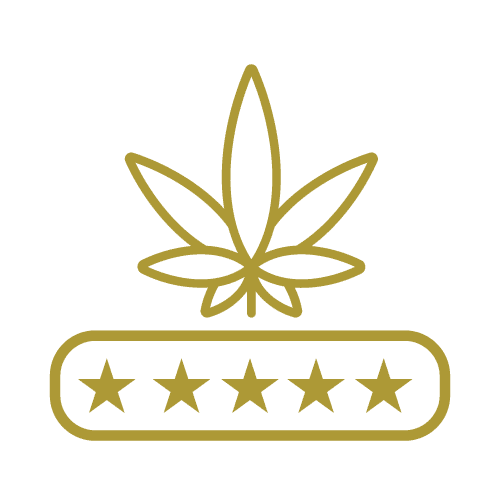 Review
Our in-house team tests and reviews all products & stores to handpick the best of the best.
How can cannabis help you?
Science says medical marijuana has the potential to offer relief from many conditions. While it is not an outright cure, it can certainly compelment modern therapy.
Search strains
Search a database of available cannabis flowers in Thailand. Read up on medicinal effects and what makes each strain unique.
Using marijuana smartly
Marijuana can be a blessing when used responsibly. In other times, it can lead to problems. Here is what you need to know.
Growing cannabis
Growing your own medicinal marijuana can be fun and cost-effective.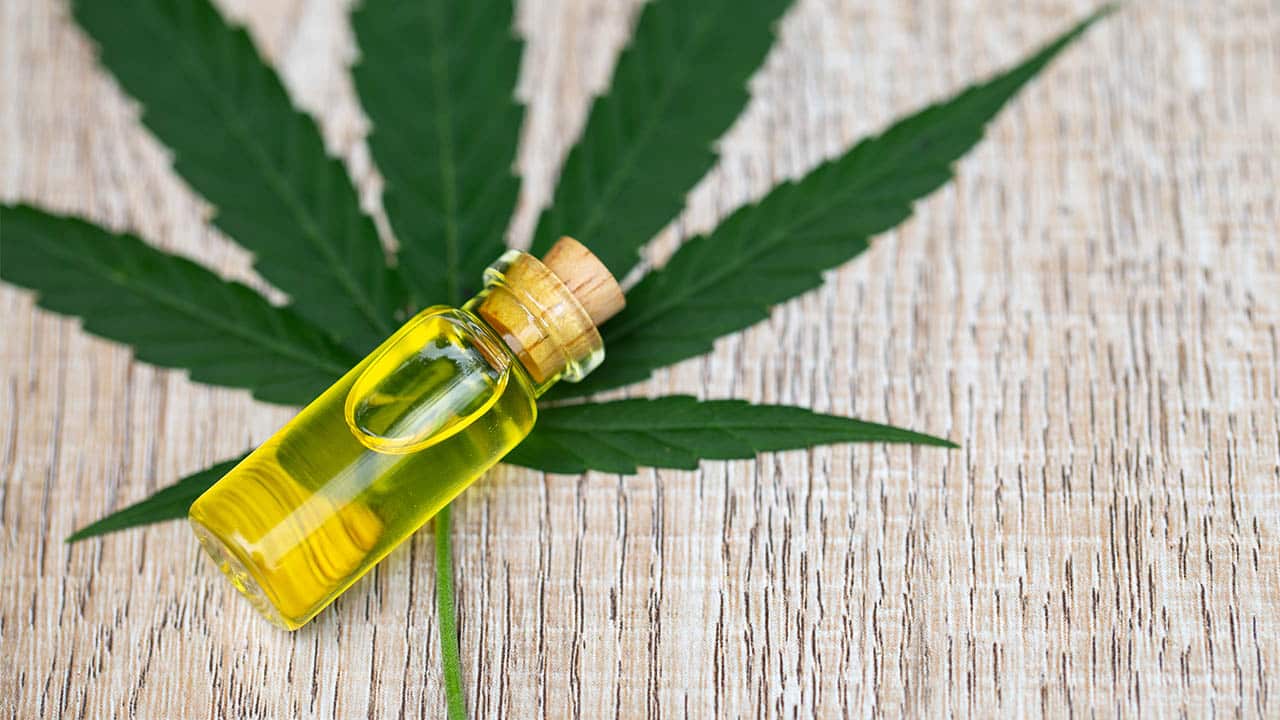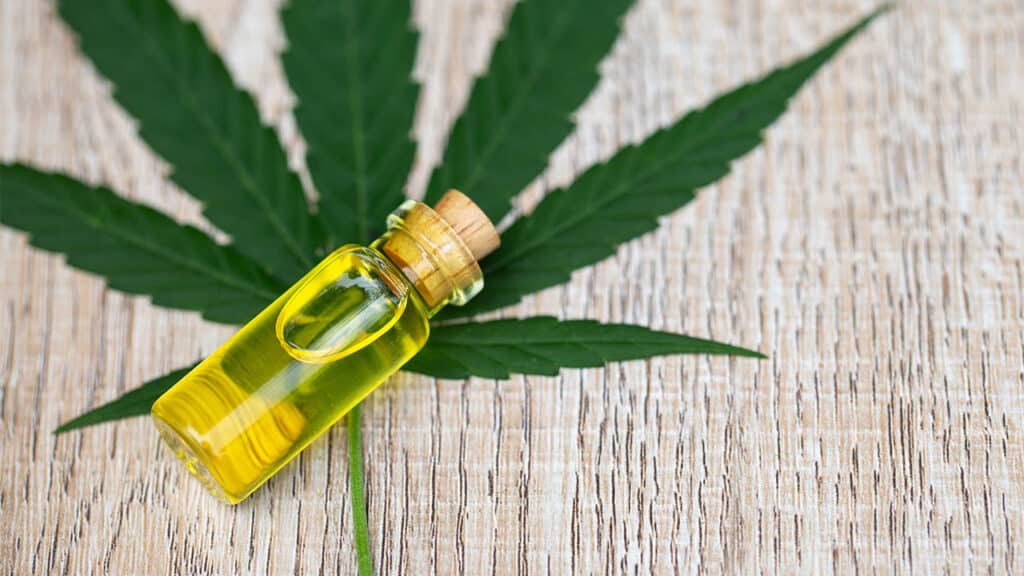 Beginners guide
Growing weed requires a fair bit of planning. Start here.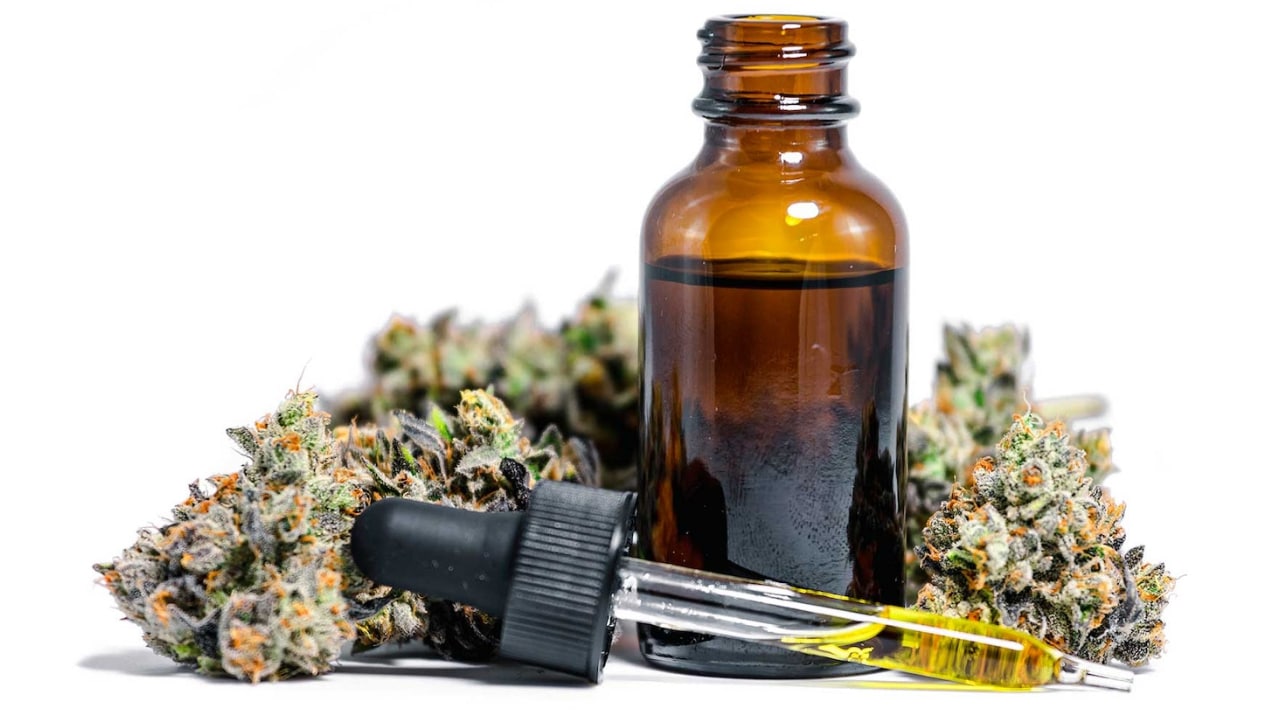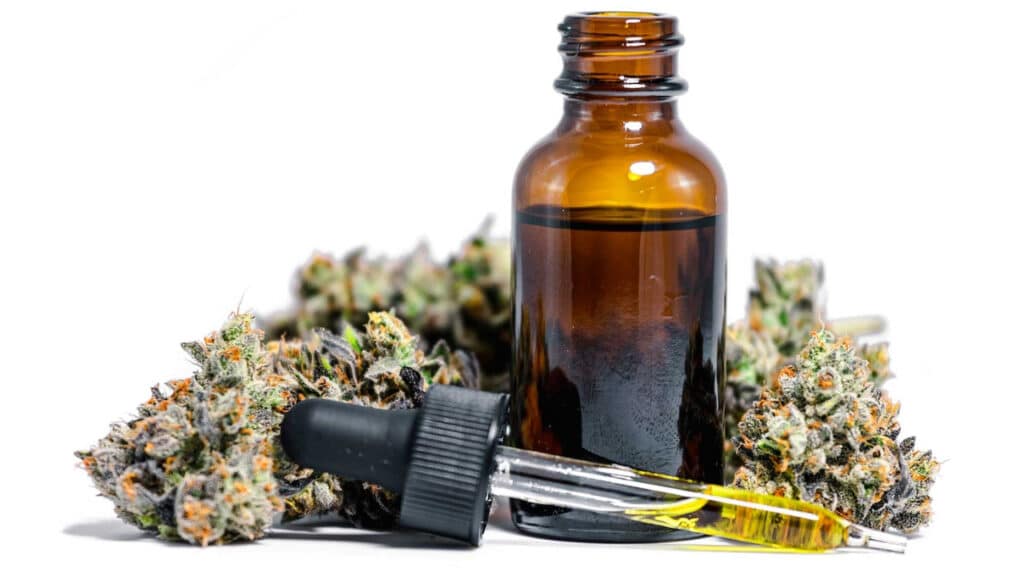 Seed shops
Find where and how to buy the best cannabis seeds and clones.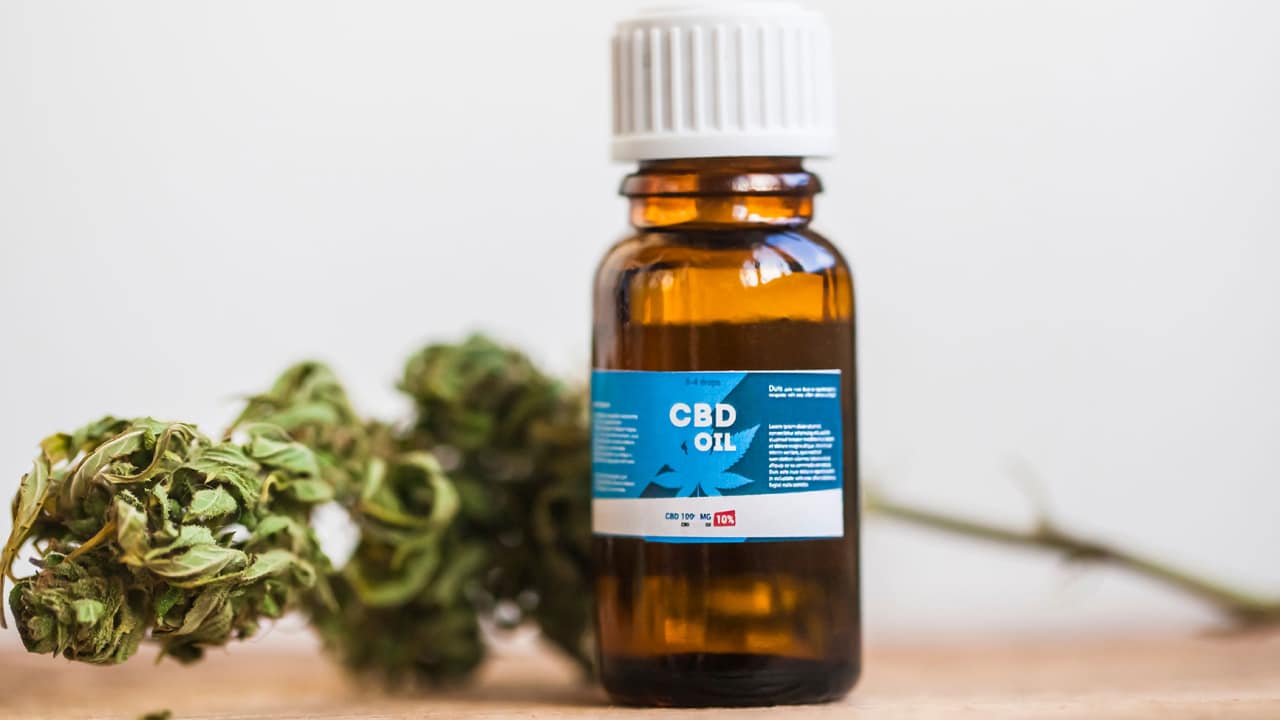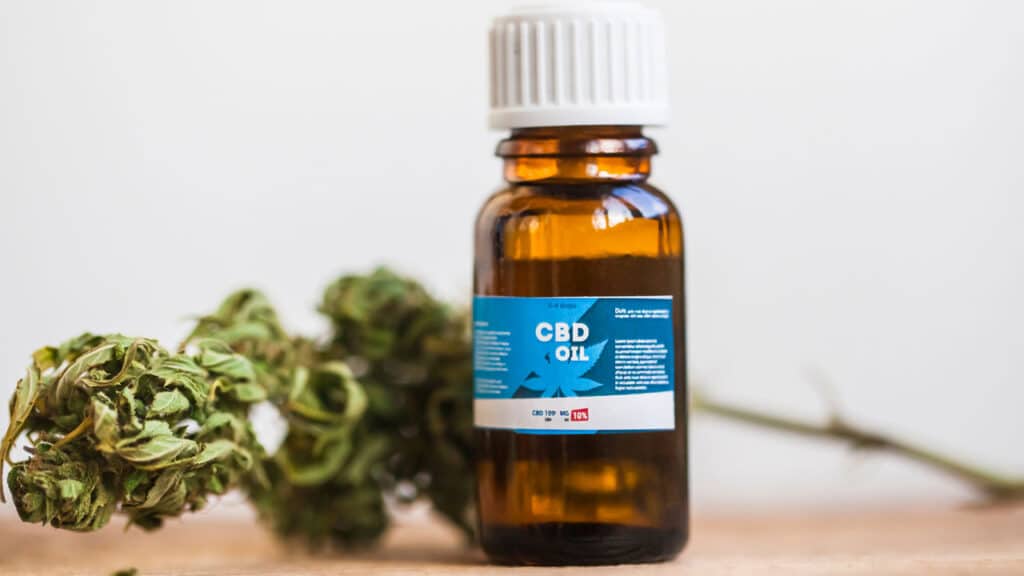 Growing tips
Maximum yields, minimum problems. Learn how to grow marijuana like an expert.

Product reviews
Cannabis comes in many shapes and forms. Find out which one is best for you.
Latest articles
Lifestyle
Marijuana has left a strong impression on our society. See how weed can shape our day-to-day life below.
Who we are
We are an international team of cannabis enthusiasts and professionals who are committed to providing you with honest, up-to-date, and unbiased picture of marijuana.

Weed Review collaborates with diverse mix of researchers, cannabis farmers, edibles specialists and much more. Transparency, accuracy, and trustworthiness form our core values – to give cannabis the image it deserves.
Authors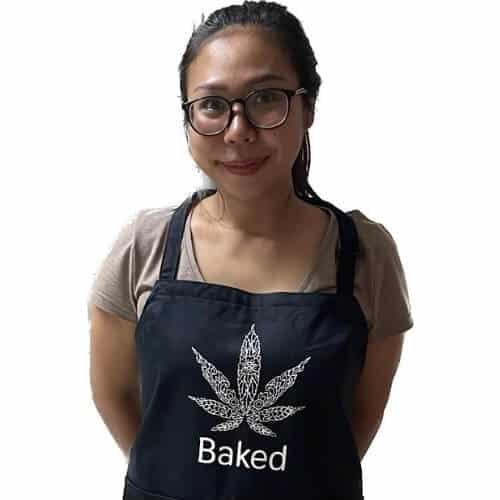 Ornipa Levey
Cannabis Edibles Expert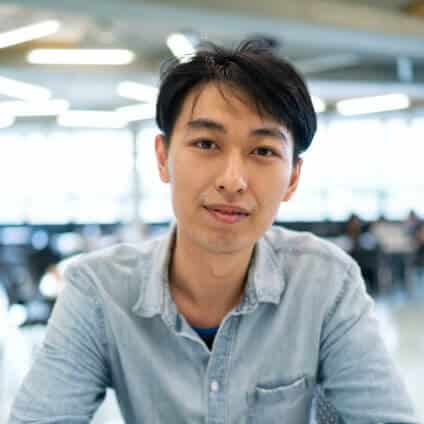 Weed Review
Cannabis & Health Enthusiast