CBD & THC Edibles Reviews
Thailand 2023
Enjoy the unique effects of our thoughtfully curated range of cannabis edibles, all carefully tested and reviewed for your satisfaction. With a variety of flavours available, these edibles are priced affordably and delivered from Thailand's most reputable and trusted cannabis stores.
FAQ
How long do edibles effects last?

The effects last longer than smoking and depend on the dose taken. It can last around 4-6 hours but expect to feel a bit drowsy for a few more hours afterwards.

How long do edibles take to kick in?

Depending on your metabolism and individual factors, it can take anywhere from 45 minutes to 2 hours.

How to recover from edibles?

Drink plenty of water, exercise, eat, and sleep – these are a few things you can try to sober up if you eat too many edibles. The best to do is keep calm and give it time.

How long do edibles stay in your system?

THC in edibles is fat binding and can stay in your body for 3-12 days or even more. This also depends on like dosage, frequency of use (one-time or regular use), metabolism, and weight.

Are edibles legal in Thailand?

The laws are unclear regarding marijuana-infused food products. The current norms make any product containing a maximum of 1.6 mg THC per unit legal.

What is a good edible dose for beginners?

2-5 mg is a good dose for first-timers. Start low, go slow, and give it time to kick in before trying more edibles.

What are the after-effects of edibles?

Depending on dosage and potency, some people may sleep for more than 12 hours after the high has passed. If you are new to edibles, try to keep the next day free to give the weed hangover time to fade.
Caution
Some products might have more THC than the legal limit of 1.6 mg THC per unit. The laws about these products are not clear yet, so some of them may not be allowed in Thailand. To be safe, it's a good idea to be careful when buying edibles that may not be legal according to Thai marijuana laws.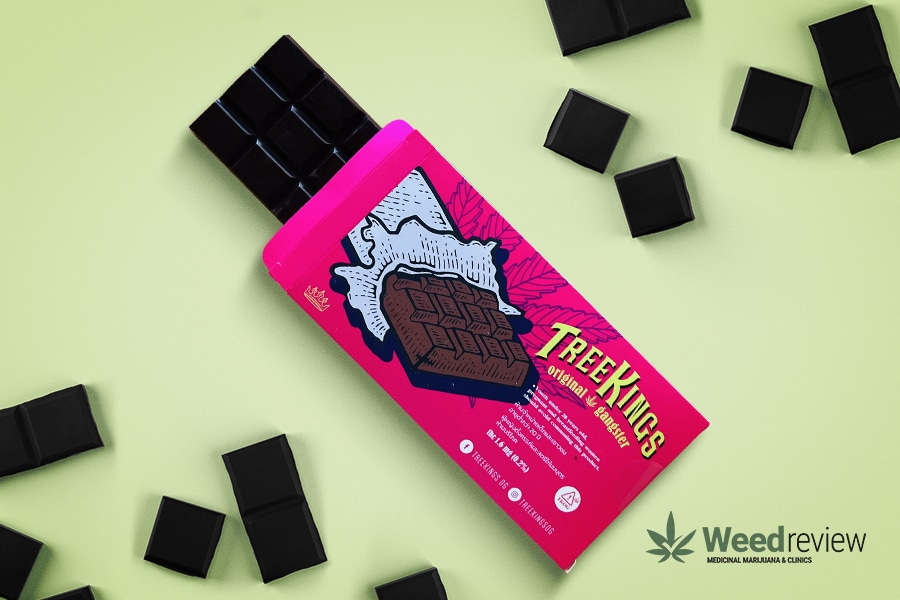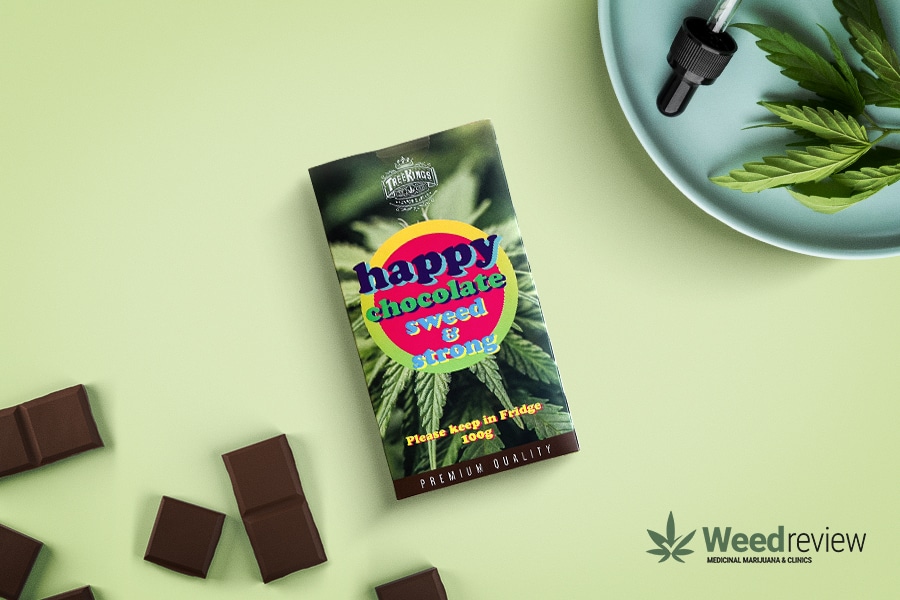 Treekings Chocolate Bar, 1.6 mg THC
Ideal for beginners
Price: 240 THB
Quantity: 1 bar, 100 grams
Concentration: ~1.6 mg THC
Flavour: Sweet milk chocolate
Suggested use: Relaxation
Suggested dose: Quarter bar for beginners, half-full for experienced users
If you have a sweet tooth and appreciate cannabis, then you will likely enjoy Treeking's Chocolate Bar. It contains just 1.6 mg of THC and makes for a good starting point for those who want to try weed edibles for the first time.
Our team tried the chocolate and came out with mixed reviews. One of them was trying edibles for the first time and got mildly high after eating just a few pieces. From what we could see, the mind-altering effects were not really intense – which is not surprising given the low dosage.
We also had an experienced cannabis user try the bar – who described the experience as a 'tiny feeling of high.' The effects were more on the calming, relaxing side – which can be a good thing as it does not get you too spaced out and keeps you grounded.
One thing that our reviewers agreed on was the sweetness of the milk chocolate – it was a bit too sweet. Eating the entire bar in one go can leave an icky aftertaste, so you may want to take a few pieces at a time.
All things considered, this marijuana chocolate is worth a try – especially for newcomers.
Watcha Chocolate Cookie, 5 mg THC
A weed cookie that lives up to its name
Price: 150 THB
Quantity: 1 cookie
Concentration: 5 mg THC
Flavour: Chocolate chip
Suggested use: Relaxation, creativity, party
Suggested dose: 1 for beginners, 2-3 experienced users
Here is a weed cookie that is a must-try for all edibles fans – with some caution, as the product may be deemed illegal as per the current cannabis laws.
That said, the 5 mg THC does deliver a good high. For someone trying it for the very first time, they may experience laughter, anxiety relief, and a general sense of peace and calm, which is usually associated with cannabis. A mild headache is also possible – as one of our reviewers experienced – but that will fade once the high reduces.
For seasoned users, a couple of cookies may be needed to get that stoned, fun feeling that you see in movies. At least, this is what our reviewer did – when one cookie just got her a chill dose when she was looking for that euphoric, party kind of vibe.
The effects also last for a good few hours – and they will vary from person to person depending on the dosage and the person. Speaking from experience, our reviewing team shared a broad spectrum of effects – laughter to pain relief, sleep, and pure 'couch lock.'
Flavour-wise, there is not a lot to say – it tastes just like your average choco-chip cookie, except you can also taste the weed. It is quite noticeable on the palate – and you may need some water to wash down the aftertaste.
On the flip side, the price is a bit steep at 150 THB per cookie. Compared to Local Boys Bakes, the Watcha cannabis cookie is expensive, but it does live up to the expectations.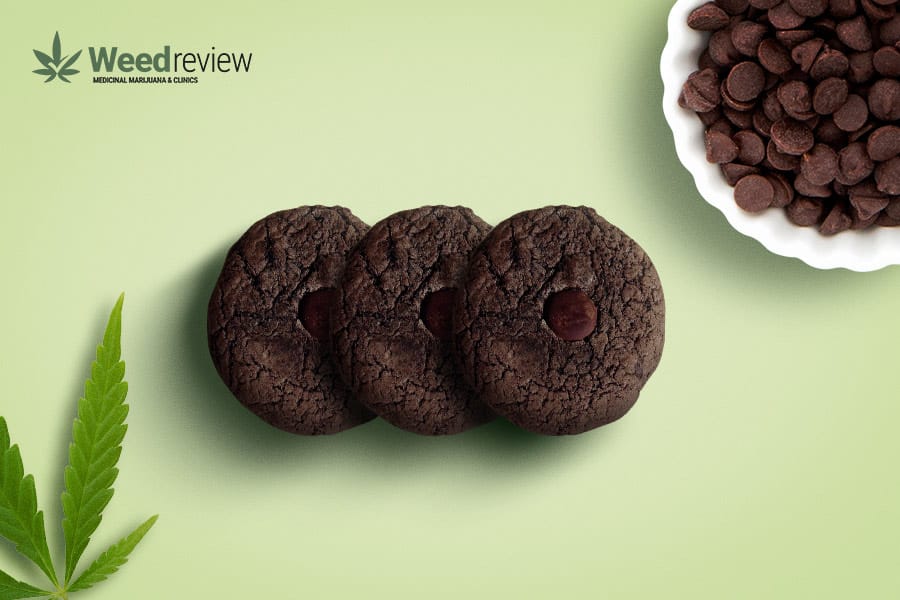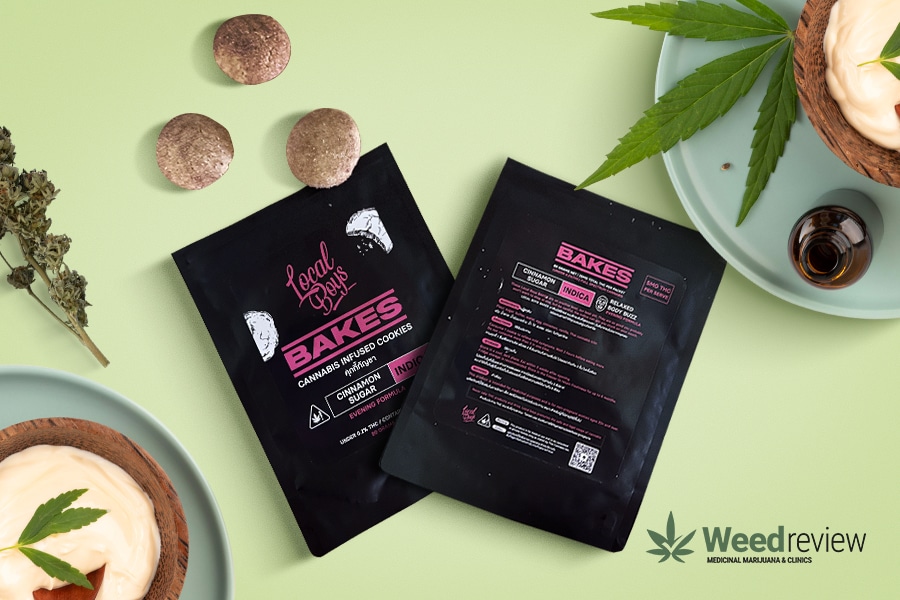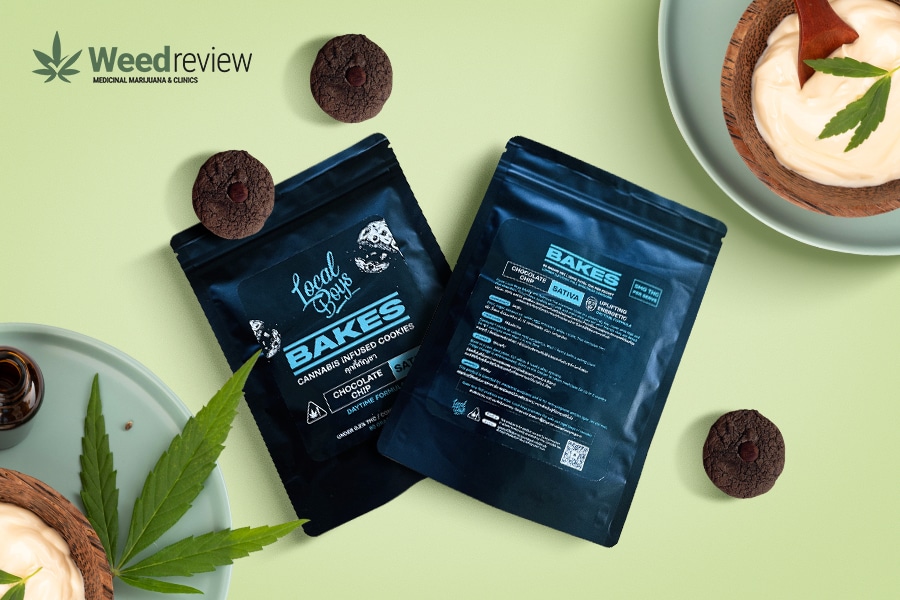 Local Boys Bakes, 0.2% THC (5 mg)
Good value for money
Price: 399 THB
Quantity: 5 cookies
Concentration: ~5 mg THC per cookie, under 0.2%
Flavour: Chocolate Chip/Cinnamon Sugar/Lemon Sugar
Suggested use: Relaxation, fun, euphoria, pain relief
Suggested dose: 1 for beginners, 2-3 experienced users
Local Boys is our preferred brand for cannabis gummies – owing to their exceptional quality, transparency, and packaging. So it is not too surprising to see them do well in the edibles department too.
The Local Boys Bakes comes in three variants – Indica, Sativa, and hybrid – each with a different flavour featuring choco-chip, cinnamon sugar, and lemon sugar, respectively.
As the name suggests, the Indica cookies are more for relaxation and pain relief, while Sativa cookies are geared more towards a creative, energetic high. We put this to the test, and needless to say, it matched what we were expecting.
One of our reviewers tried the Sativa cookies and ended up putting that cerebral, uplifting effect to use by working on some projects. Another member – who is a gym buff – tried the Indica variant to ease muscle soreness after an intense workout session. While it did provide some physical relaxation, there was also a bit of a mental high that took some time to fade.
Each cookie has roughly 5 mg of THC, so while dosing is easy, factors like tolerance and sensitivity must be considered.
Lastly, the Local Boys Bakes are easy on your pocket, too – you get 5 cookies for 400 THB – which is a definite steal compared to some other edibles on this page.
Best online store for edibles
We have reviewed over 10 different online cannabis shops in Thailand. Some are best for buying weed, others for edibles. Bloom is the absolute best store to buy edibles, featuring different flavours, fast shipping, and reliable customer support.

Best store for CBD oil & edibles
Visit store
T&C apply
When shopping at Bloom, you agree to the cannabis laws of Thailand.
How Weed Review chooses the best cannabis edibles
Cannabis edibles are not approved by the Thai Food & Drugs Administration (FDA), so it's crucial to do your research to ensure that you purchase a quality product.
Our team of editors has made shopping for edibles easier for you by trying, testing, and reviewing all the products featured here.
We carefully selected and evaluated these products based on important criteria such as safety, legality, quality, transparency, and overall experience. You can trust that any product you choose from our list will meet high standards of quality and reliability.
Using edibles wisely
Learn more about these tasty treats
Edibles can be tricky to manage; here are a few things you may want to know.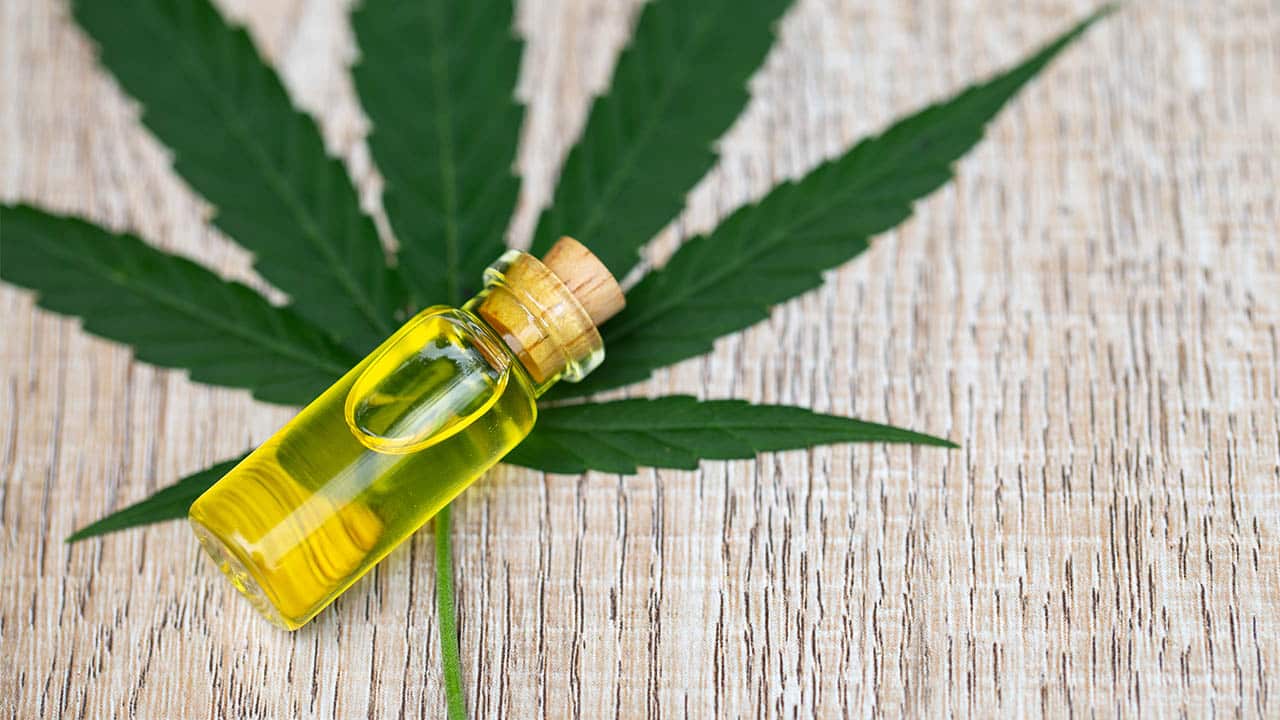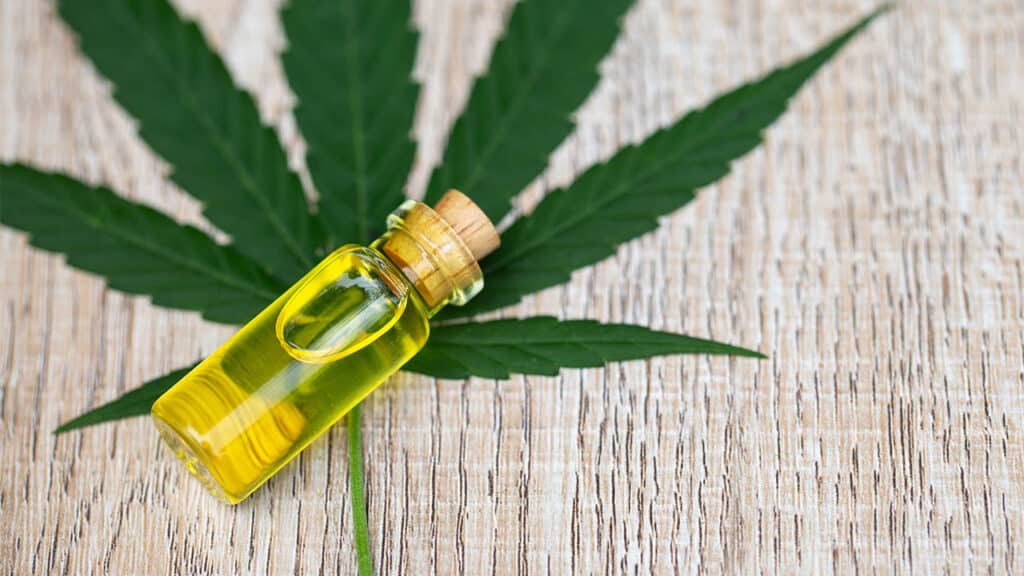 Dosage
How much to take for the first time? 3-5 mg is a good place to start.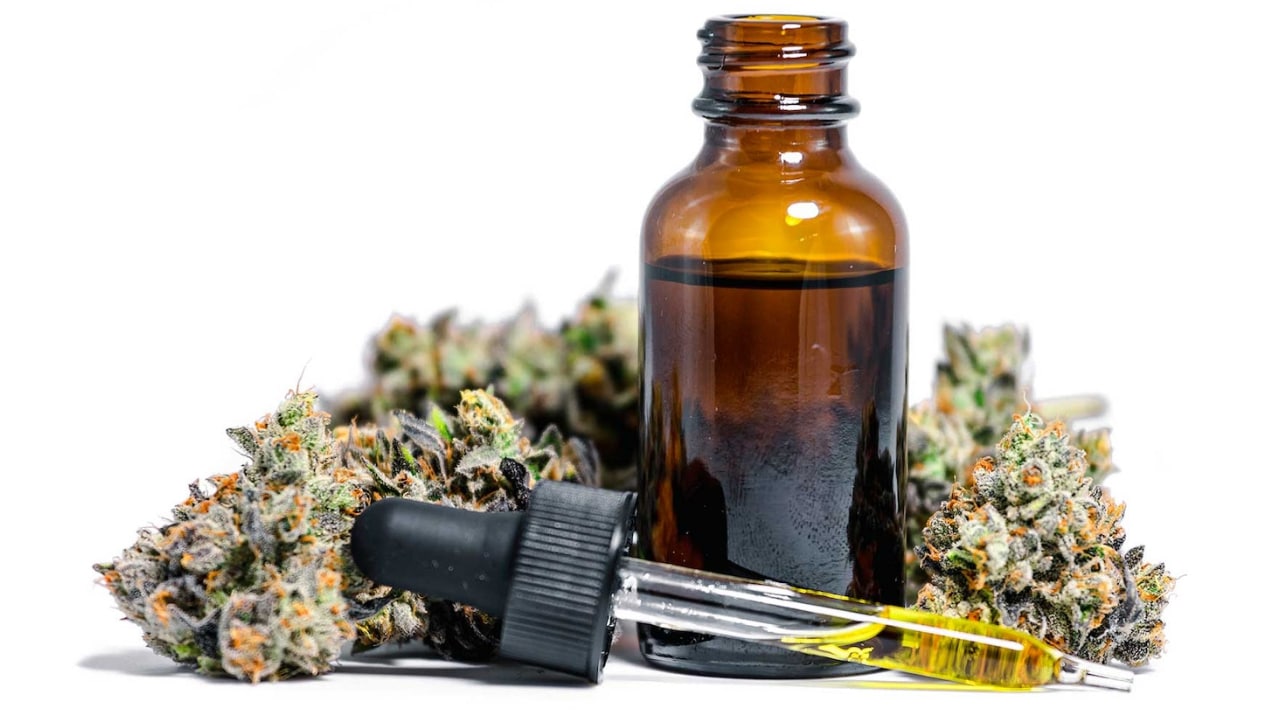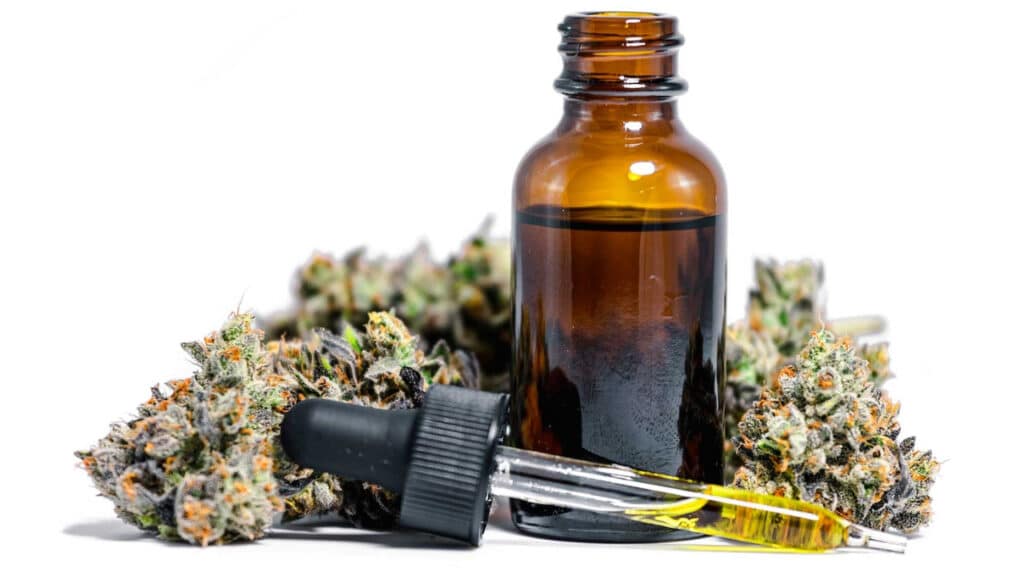 Microdosing
Maximising productivity with minimal amounts. Learn how to take less to enjoy more.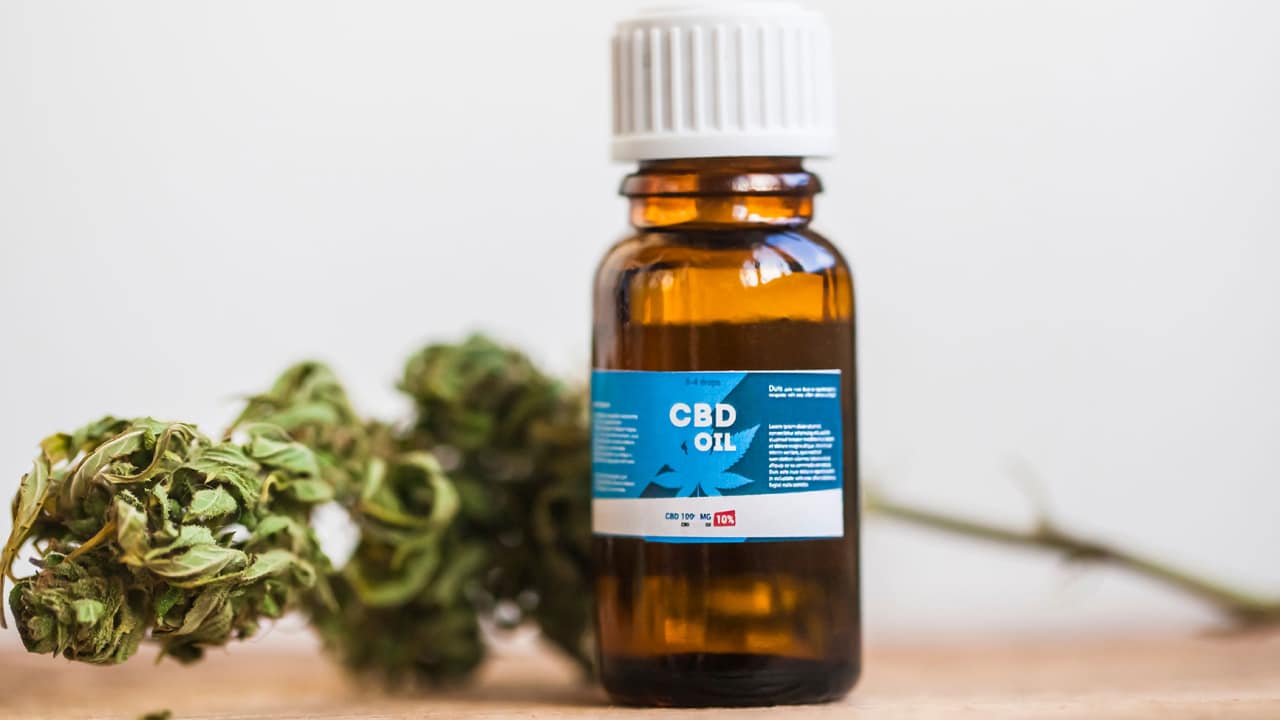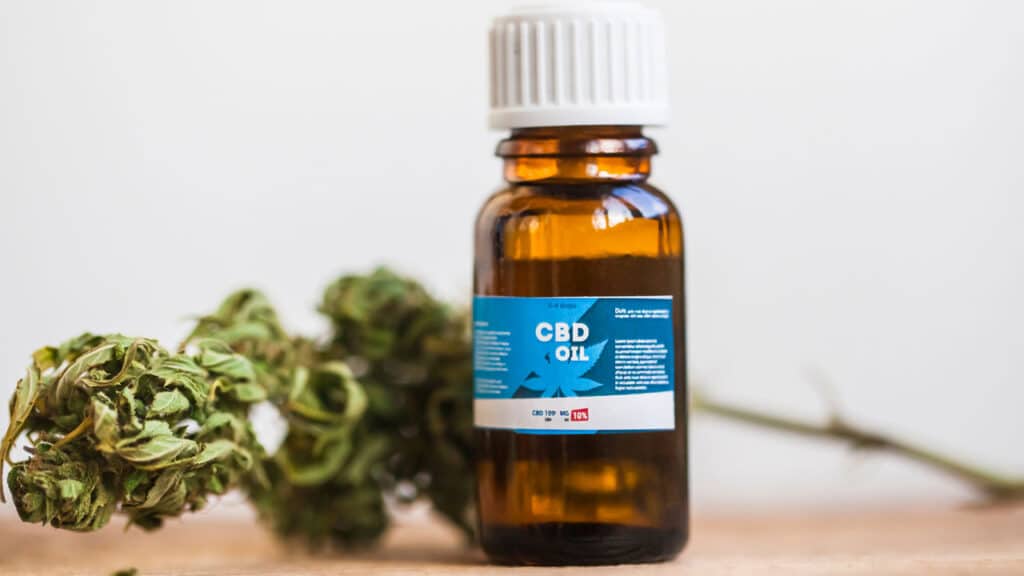 Adverse effects
Depending on how much they eat, some people may have an unpleasant experience.
What are cannabis edibles?
An edible is a food product that contains marijuana. Weed flowers – which contain cannabinoids like THC (tetrahydrocannabinol) and CBD (cannabidiol) – are 'cooked' to obtain cannabis extract – which is usually cannabutter. This cannabutter then forms the base for brownies, gummies, cookies, and all other edible items.
THC edibles are much stronger and more potent than smoking, vaping, or using bongs. They are also unpredictable – expect euphoria, laughter, drowsiness, increased sleep, pain relief, couch lock, creativity, or paranoia. The effects vary from person to person.
Unlike smoking, where effects are felt instantly, edibles take time to kick in. The brownies and cookies must first be digested and then metabolised by the liver – a process that can take anywhere from 30 minutes to two hours or more. That's why do not make the mistake of eating multiple edibles in one go. Start small, wait, and then proceed.
The experience can last for a good few hours with edibles, followed by a comedown period that lasts for some more time. This depends on dosage, concentration, and individual tolerance.
Side effects of edibles
The more THC you consume, the more intense your high will be. For this reason, knowing about edibles dosage is absolutely critical. Common side effects of edibles – whether THC or CBD – are listed below.
| CBD edibles | THC edibles |
| --- | --- |
| Dizziness | Whats mentioned for CBD gummies as well as: |
| Fatigue | Anxiety and panic attacks |
| Dry mouth | Hallucinations |
| Feelings of discomfort | Paranoia |
| Stomach upset | Impaired motor ability |
| Diarrhoea | Drowsiness |
| Headache | Confusion |
| | Agitation |
| | Groggy |
| | Long sleep |
Weed Review stresses that these side effects are not the only ones that can occur through the consumption of CBD or THC. If you take too much, there are a few things you can try to come down from the high.
These side effects and experiences also depend on:
Metabolism
Cannabis tolerance and sensitivity
Bodyweight
Digestive absorption
In any case, you should be careful to follow the instructions for consuming the product.
If you are also on medication, consult your doctor before adding cannabis gummies to your wellness regimen, as it can interfere with your medicines.
Safe and responsible cannabis is an essential element when it comes to eating weed. While no one has ever died of a cannabis overdose, eating too much of it can be displeasing.
Related Posts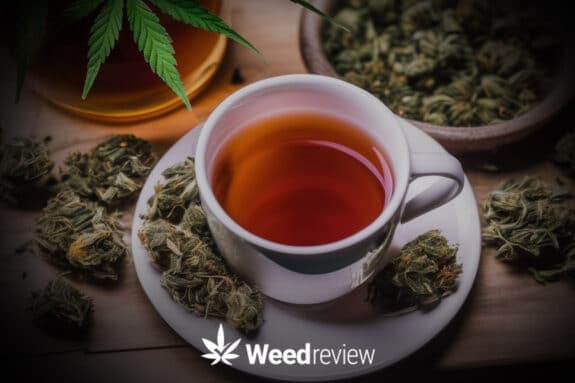 In Thailand, cannabis has a long history in medicine. Now, cannabis tea combines old traditions…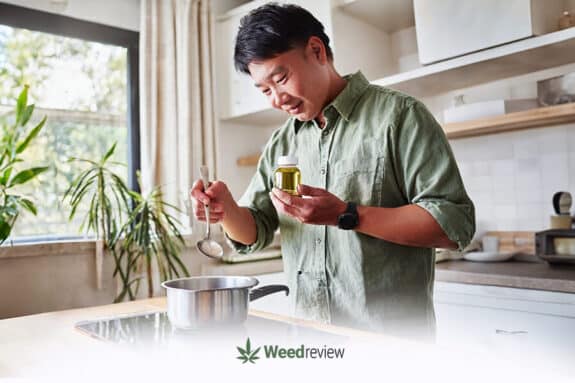 Medical marijuana patients in Thailand use CBD oil for its health benefits, like pain management,…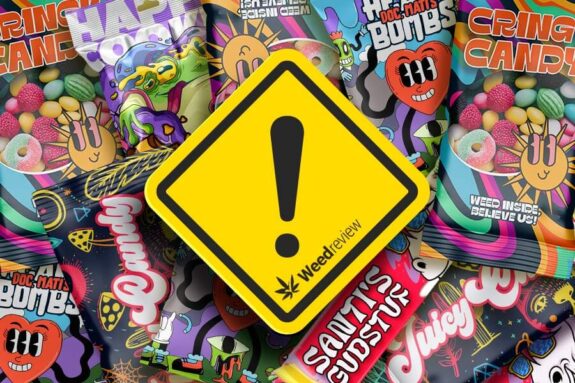 The market has seen a dramatic influx of illegal products since cannabis was legalised in…