Tropicana Cookies
The information presented on this page is intended solely for descriptive purposes and should not be considered a review or medical advice. The actual effects of the cannabis strain may vary. It is important to use marijuana responsibly. We recommend that you consult a healthcare professional before adding cannabis to your health regimen.
Quick info
Distinctive terpenes
Limonene, caryophyllene, humulene
Helps with
Mood disorders, anxiety, pain
When to use
Morning/afternoon
Effects
Tingly
Creative
Energised
Benefits
Tropicana Cookies, a strain as exciting as a tropical holiday, provides a delicious journey for all sativa lovers. Bred from the legendary GSC and Tangie, this sativa-dominant hybrid offers an engaging, energising cerebral happy high coupled with soothing relaxation. The alchemy of its parent strains creates a potent cocktail, boasting a THC concentration that can reach up to the mid-20s.
Onset
This citrusy hybrid offers an intense high, with a massive burst of energy within minutes of taking. You will feel ready for all the challenges the day has placed in front of you, with abundant motivation and passion for life.
Use a bit of Tropicana Cookies whenever you are met with a difficult task that requires concentration, and you will find yourself powering through it seamlessly with happiness. It can also transform even the most mundane activities into a vibrant, creative journey, pairing perfectly with household chores and maintenance tasks. It also makes for a great party flower – releasing tension and social anxiety and guaranteeing hours of uplifting fun.
Unlike many other sativas, this strain won't make you jittery or anxious. Instead, the indica lineage lends a soothing undercurrent of relaxation, spreading down your body with a tingly buzz. This guarantees harmony and deep inner peace, leaving you very functional and cheerful.
If you are looking for other energising strains, check out our master list of cannabis cultivars.
Uses
This strain is not just a fun ride but also a dependable ally for users struggling with mental health conditions. Thanks to its high limonene content, it is a powerful mood-boosting and energising remedy that removes negativity and dark moods, providing users with motivation. As such, it may relieve the symptoms of depression, anxiety, as well as PTSD and ADHD.
Its benefits are not only limited to the mental sphere – it also has an anti-inflammatory and pain-relieving action enhanced by caryophyllene and humulene. Therefore, it can reduce inflammation-caused pains, often appearing in chronic pain conditions, muscle spasms or arthritis.
Side effects
Tropicana Cookies comes with the usual side effects of weed, such as eye and mouth dehydration. However, overconsumption has the potential to lead to some dizziness, as well as slight paranoia and anxiety. Practising responsible consumption is essential to minimise the risk of these occurring. Start with a single puff, gradually increasing the dosage as necessary.
Smoking it too late in the evening may result in sleepless nights, so plan your session on time.
Taste & Smell
Citrus
Spicy
Cookies
The aesthetic appeal of Tropicana Cookies is undeniable. Clusters of beautiful, heart-shaped buds showcase a vibrant blend of purple and light green hues. Fiery orange pistils and a generous trichome coating further complement the looks.
Much like the name suggests, the taste and smell of the strain are a tropical spectacle. The fragrance has an earthy base layered with a potent citrusy aroma, further enhanced by a hint of spicy, piney notes.
Tangy orange dominates the strain's flavour on the inhale, leaving behind a sweet cookie undertone on the exhale, making for a super delicious smoke reminiscent of candy.
If this flavour profile and effects appeal to you, you will also enjoy Mandarin Cookies and Mimosa.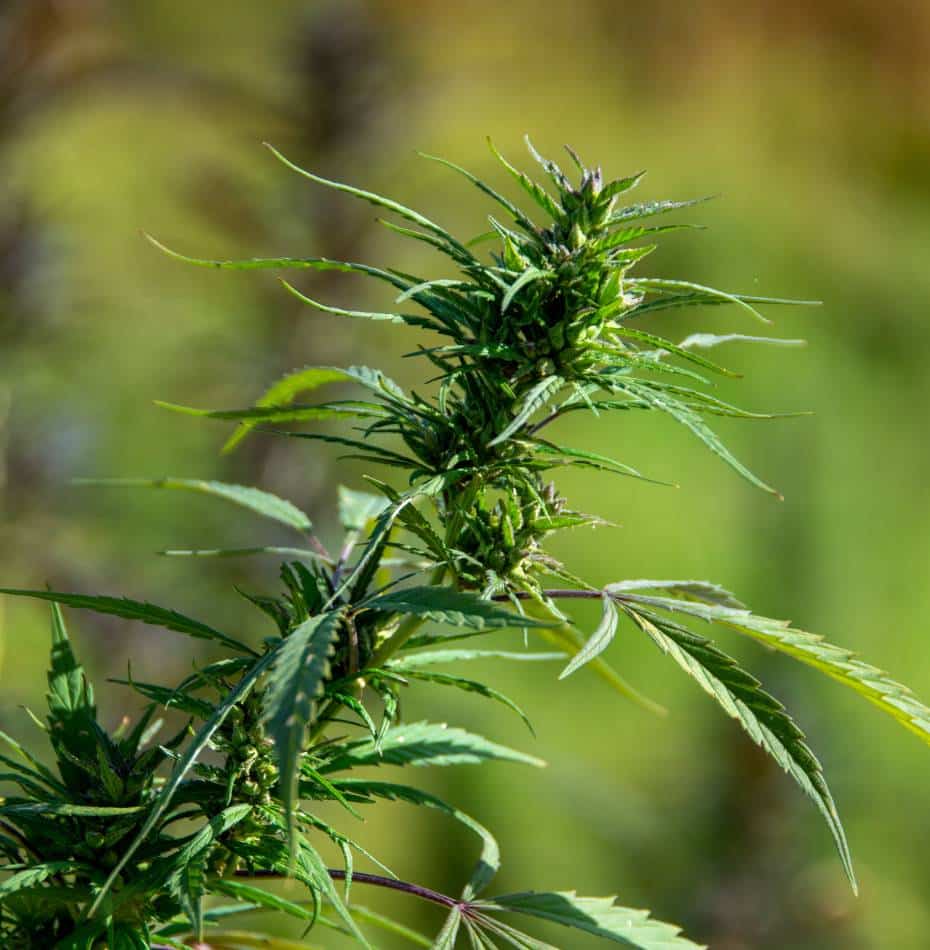 Origins
Born out of a combination of the legendary GSC and Tangie, Tropicana Cookies carries forward the celebrated reputation of the cookie lineage. The strain was bred by Oni Seed Company – an American seed bank known for creating potent, exciting flavoursome strains – a promise entirely fulfilled. Quickly after its release, Tropicana Cookies got the recognition it deserved, scoring the Best Sativa award at the 2019 Michigan Cannabis Cup.
Growing conditions
This flexible plant is resilient, thriving both indoors and outdoors, as long as it is provided with a semi-humid, warm sunny climate. However, ensure sufficient space – Tropicana Cookies tends to shoot up high. Early pruning and topping practices are advised, as they will result in more abundant colas and a significant increase in the final yield. It is also best to remove the lower fan leaves to avoid mildew and pest issues.
Tropicana Cookies takes 9-10 weeks to flower, and you can expect a harvest of 400-450 grams per square metre indoors and over 500 grams per plant outdoors.