Cereal Milk
The information presented on this page is intended solely for descriptive purposes and should not be considered a review or medical advice. The actual effects of the cannabis strain may vary. It is important to use marijuana responsibly. We recommend that you consult a healthcare professional before adding cannabis to your health regimen.
Quick info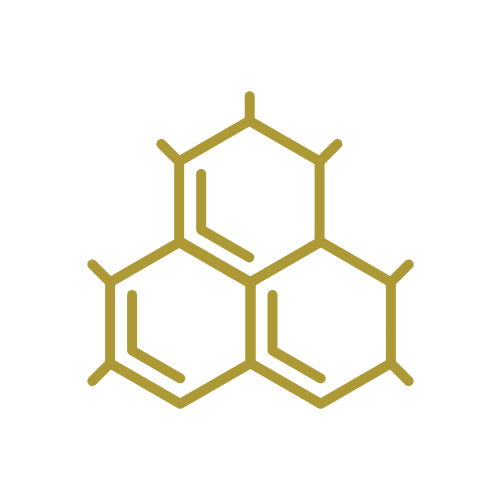 Distinctive terpenes
Caryophyllene, limonene, myrcene
Helps with
Stress, depression, pain
When to use
Afternoon/evening
Effects
Euphoric
Focussed
Relaxed
Benefits
Cereal Milk is an evenly balanced, well-rounded hybrid with a THC content ranging from 18% to the mid-20s. A descendant of Girl Scout Cookies phenotypes with Cherry Pie, the strain provides seasoned users with a blissful, euphoric high that stimulates the mind and relaxes the body. This all-purpose hybrid can be utilised in a variety of settings for a guaranteed good time.
Onset
Imagine the first spoonful of your beloved cereal, drenched in cold milk – an experience that brightens the day ahead. This sense of anticipation rings true for the Cereal Milk strain as well. This potent strain may overwhelm cannabis rookies, but those with a higher THC tolerance will adore its powerful yet balanced effects.
The journey begins with a gentle cerebral uplift, leading users to a state of euphoria and overall bliss. You will feel an enormous boost of motivating happiness that stimulates long-lasting creativity, often for the entirety of the high. This makes Cereal Milk a perfect choice for brainstorming sessions, engaging conversations or an afternoon full of focused, productive work.
Gradually, the soothing touch of its indica genetics takes centre stage, introducing a state of gentle relaxation and a lightweight body. This strain successfully eradicates stress and tension without locking you to the couch, which allows you to go about your day as usual – but with increased motivation, self-belief and overall good vibes. The versatile nature of Cereal Milk makes it a great afternoon treat or a gentle companion to decompress at the start of an evening.
If you like the effects of Cereal Milk, you will also enjoy other GSC descendants, such as Wedding Cake or Animal Cookies, among many others that you can find in our broad strain inventory.
Uses
As is the case with most balanced hybrids, Cereal Milk can offer various versatile medical benefits to its users. The combination of the uplifting limonene and calming myrcene make it an effective temporary remedy for stress, anxiety and depression. In addition, thanks to a high concentration of CBG and caryophyllene, it showcases excellent anti-inflammatory and analgesic properties. These can be utilised in various pain conditions, such as migraines, joint pains and muscle spasms.
Side effects
As Cereal Milk is a potent strain, we do not recommend it to new smokers who may quickly find themselves overwhelmed by the experience. Overindulging or low THC tolerance can lead to feelings of unease, anxiety and paranoia on top of the usual mouth and eye dehydration. Enjoying this strain responsibly is the key to a pleasant experience, so make sure that you start with a single puff.
Taste & Smell
Vanilla
Fruity
Sweet
As the name suggests, Cereal Milk paints a delectable picture with its flavour profile and aroma. The fragrance is a lovely mix of sweet, creamy and nutty undertones (courtesy of the GSC lineage) with a hint of fruitiness. The taste resembles the pleasant aroma, offering your palate a blend of sweet cereal with heavily accentuated fruity berry notes. These linger on your tongue, leaving a pleasing aftertaste long after your last puff. As for the appearance, Cereal Milk presents large, densely packed dark olive buds, complemented by plenty of dark orange hair and a thick layer of trichome coating.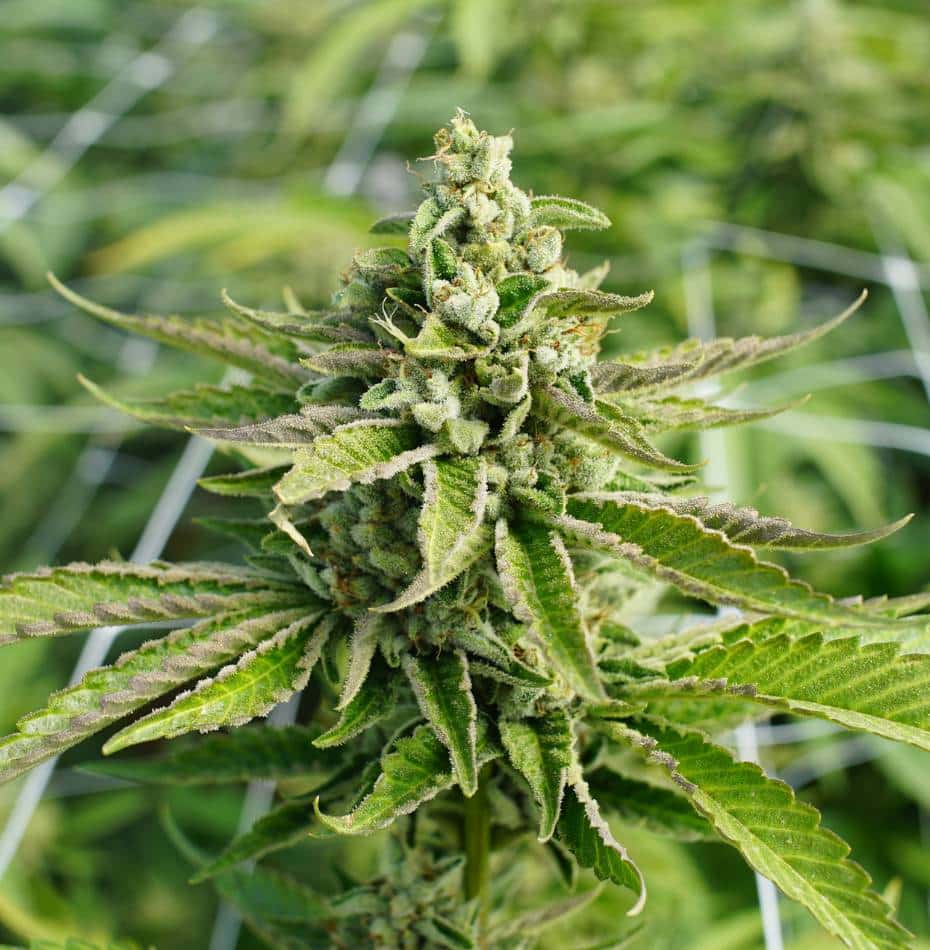 Origins
Cereal Milk was created in California in 2019, resulting from a fusion between Y Life and Snowman. Both strains have a lineage that includes Girl Scout Cookies, whose flavour and effects have also been passed down to Cereal Milk. The combination resulted in a very appetising, dessert-like strain with blissful, euphoric effects.
Growing conditions
Not much reliable information is available on cultivating Cereal Milk, as the breeder has not yet released the official seeds for sale. However, most of the guidelines are based on the growing instructions of its parent strains. These indicate that we can expect Cereal Milk to be a plant of moderate height with good resistance to pests. Keeping the temperature and humidity stable can help maximise the yields, which should be anywhere in the 300-500 grams per square metre indoors or per plant outdoors.